Our
Mission & Values
Urban Balance's mission is to make being healthier and happier easier.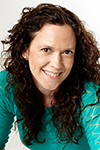 By bringing yoga, Pilates, meditation, nutrition, and massage to your corporate office, Urban Balance strives to create a space within a workday for professionals to move, refuel, and let go of stress. In addition to increasing employee productivity and engagement, Urban Balance provides a way to show employees how much they are valued. Urban Balance offers busy professionals a convenient way to re-center—physically and mentally.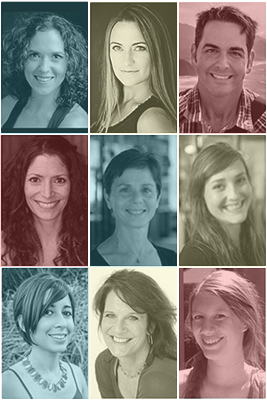 Urban Balance understands the difficulty of managing all of life's obligations and recognizes that self-care often gets pushed aside as a "luxury." The undervaluing of physical and mental health practices in today's society is a problem with broad implications. As the demands on professionals increase, the time outside of work for self-care disappears, taking a toll on employee productivity, morale and happiness. As a result, many employees become injured and ill with disorders related to being overworked, anxious, and depressed.
Urban Balance strives to prevent these problems by helping employees strike a balance in which pride in work, self-care, and confidence are woven into work and life in a way that is convenient, sustainable, and healthy.
Why
Choose Urban Balance?
Urban Balance brings health, wellness, and well-being to the workplace.
Urban Balance aligns our programs with your company business goals and wellness strategies. We deliver customized programs using insights from employee provided data to increase employee satisfaction, maximize participation, and positively impact business results.
How
It Works
Urban Balance is a Workplace Wellness Company Providing Corporate Wellness Programs in Portland, Oregon